We are a leading pharmaceutical company that is committed to improving global health outcomes through innovative medicines and therapies. As part of our mission to make quality healthcare accessible to all, we offer PCD (Propaganda-Cum-Distribution) franchise opportunities to aspiring entrepreneurs who share our vision and values.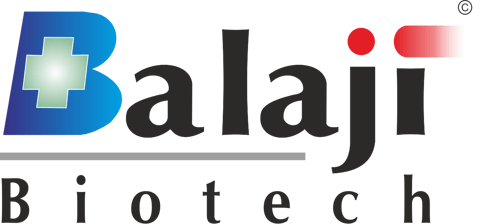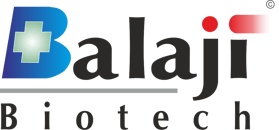 PCD Pharma Franchise: A Lucrative Opportunity in the Healthcare Industry
Benefits of working with us
As a PCD franchise partner, you will have access to our wide range of products and services, including a diverse portfolio of medicines, supplements, and nutraceuticals. You will also benefit from our state-of-the-art facilities and expertise in quality control, research, and development.
We offer a diverse portfolio of products including all different dosage forms like tablets, syrups, capsules, ointments, injections and powders. We have a wide selection of products in all major categories like antibiotics, anti-inflammatory, pediatrics, gynecology, anti-cough, anti- allergic, anti-fungal, ayurvedic herbal products and nutritional supplements
We are proud to be present in more than 14 states across India and are a renowned and trusted brand amongst the medical fraternity. Our PCD Partners can enjoy this goodwill earned by our company after years of quality and hard work.
We offer comprehensive training and support to help you succeed in your business. Our team of experts will work closely with you to develop a customized business plan that meets your specific needs and goals. We also provide marketing and promotional materials to help you build your brand and reach your target audience.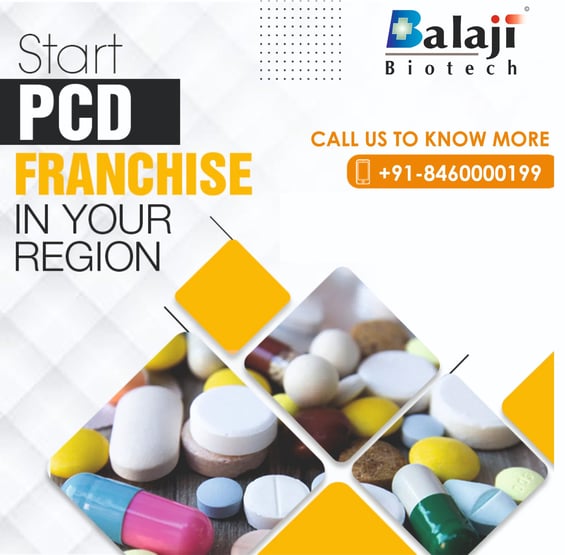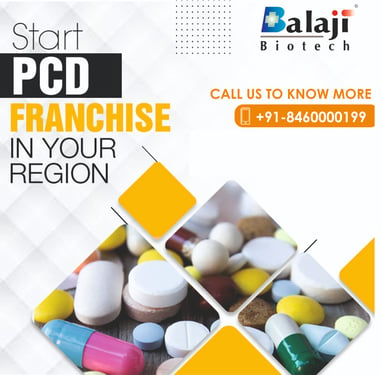 Join us in our mission to improve healthcare outcomes and make quality healthcare accessible to all.
Contact us today to learn more about our PCD franchise opportunities.